Young People Willing Workers (YPWW
We Pledge our unselfish devotion and loyalty to the principles and doctrine of our COGIC faith; to be representatives of holiness in our everyday life; and to let our lives be the mirror that reflects the images Christ.
| | | |
| --- | --- | --- |
| | Elijah M. Thompson, President | |
| | | |
Center of Joy Church of God in Christ
Young People Willing Workers
Invites you to join our Wednesday Night Bible Study, presented on Zoom - at 7:00 pm Central Time, 8:00 pm Eastern Time
lesson can also be found on our website:
WWW.COJCOGIC.ORG
For PC and Mac users: launch ZOOM
https://us02web.zoom.us/j/4975195342?pwd=cUZSckZ1MjFOUWpPSWlFb0dKY3RTdz09

Meeting ID: 497 519 5342
Password: 006175
Today's Lesson: 5 - January 9, 2022
The People of God Pray

Lesson AIM:
The AIM of this lesson is to identify that the holy people of God everywhere pray.

Memory Verses:
1 Timothy 2:8 KJV
8 Remember that Jesus Christ of the seed of David was raised from the dead according to my gospel:


Lesson Scriptures:
2 Chronicles 7:
14 If my people, which are called by my name, shall humble themselves, and pray, and seek my face, and turn from their wicked ways; then will I hear from heaven, and will forgive their sin, and will heal their land.
1 And he spake a parable unto them to this end, that men ought always to pray, and not to faint;
11 For the grace of God that bringeth salvation hath appeared to all men,
12 Teaching us that, denying ungodliness and worldly lusts, we should live soberly, righteously, and godly, in this present world;
13 Looking for that blessed hope, and the glorious appearing of the great God and our Saviour Jesus Christ;
14 Who gave himself for us, that he might redeem us from all iniquity, and purify unto himself a peculiar people, zealous of good works.
Today's Lesson: 6 - January 9, 2022


Bethel - The House of God Part I
Lesson AIM:

The aim is recognize the events that Jacobs to name the place where he awoke, Bethel, and understand why it was considered the house of God.




Memory Verse:

Genesis 35;15

15 And Jacob called the name of the place where God spake with him, Bethel.
Lesson Scriptures
Genesis 28: 18-19
18 And Jacob rose up early in the morning, and took the stone that he had put for his pillows, and set it up for a pillar, and poured oil upon the top of it.
19 And he called the name of that place Bethel: but the name of that city was called Luz at the first.
1 Peter 4:17-19
17 For the time is come that judgment must begin at the house of God: and if it first begin at us, what shall the end be of them that obey not the gospel of God?
18 And if the righteous scarcely be saved, where shall the ungodly and the sinner appear?
19 Wherefore let them that suffer according to the will of God commit the keeping of their souls to him in well doing, as unto a faithful Creator.
| | | |
| --- | --- | --- |
| Seafood Cooking Lessons | For the young men from YPWW | Host Deacon Anthony Waller |
| | | |
| | | |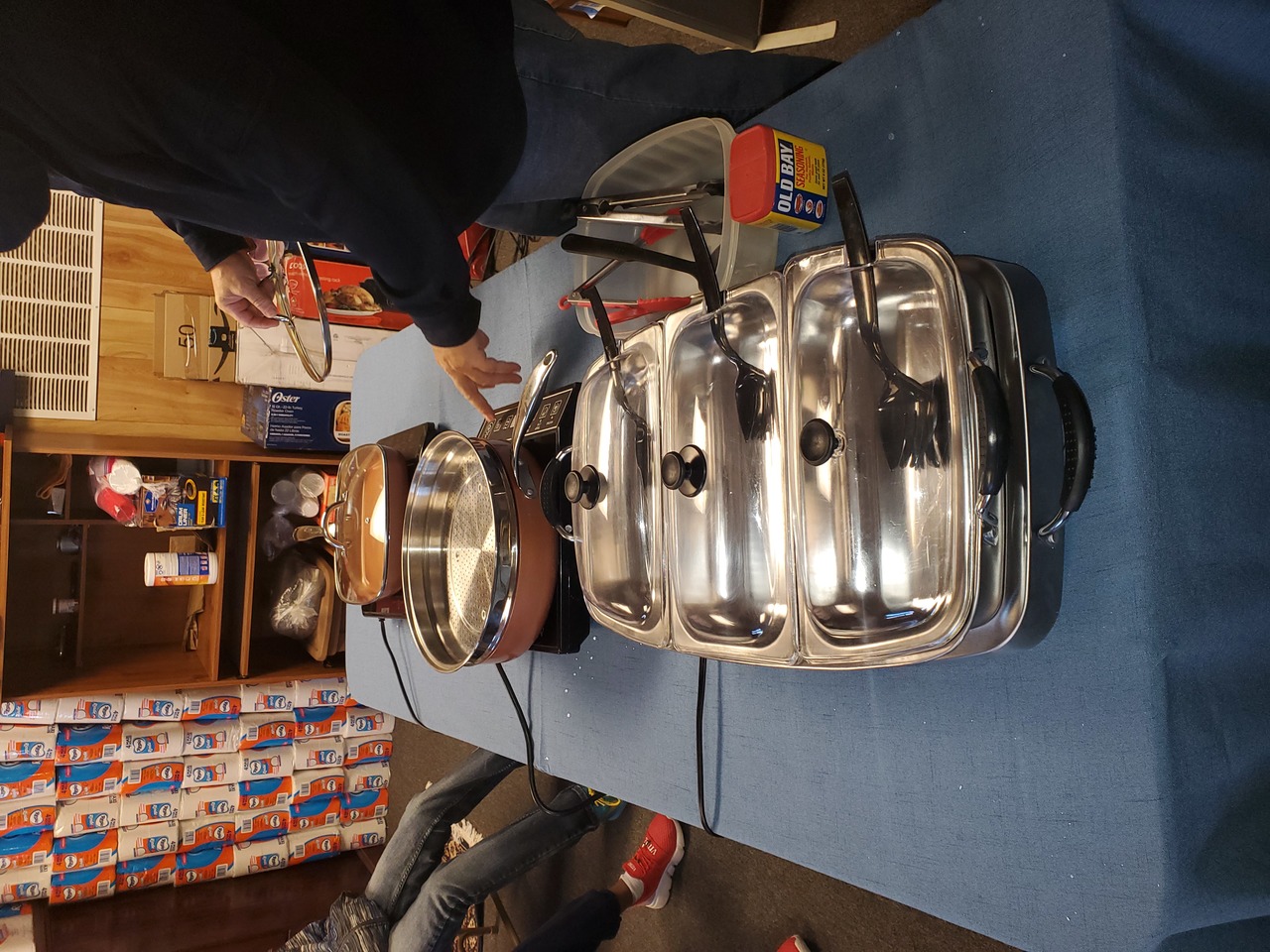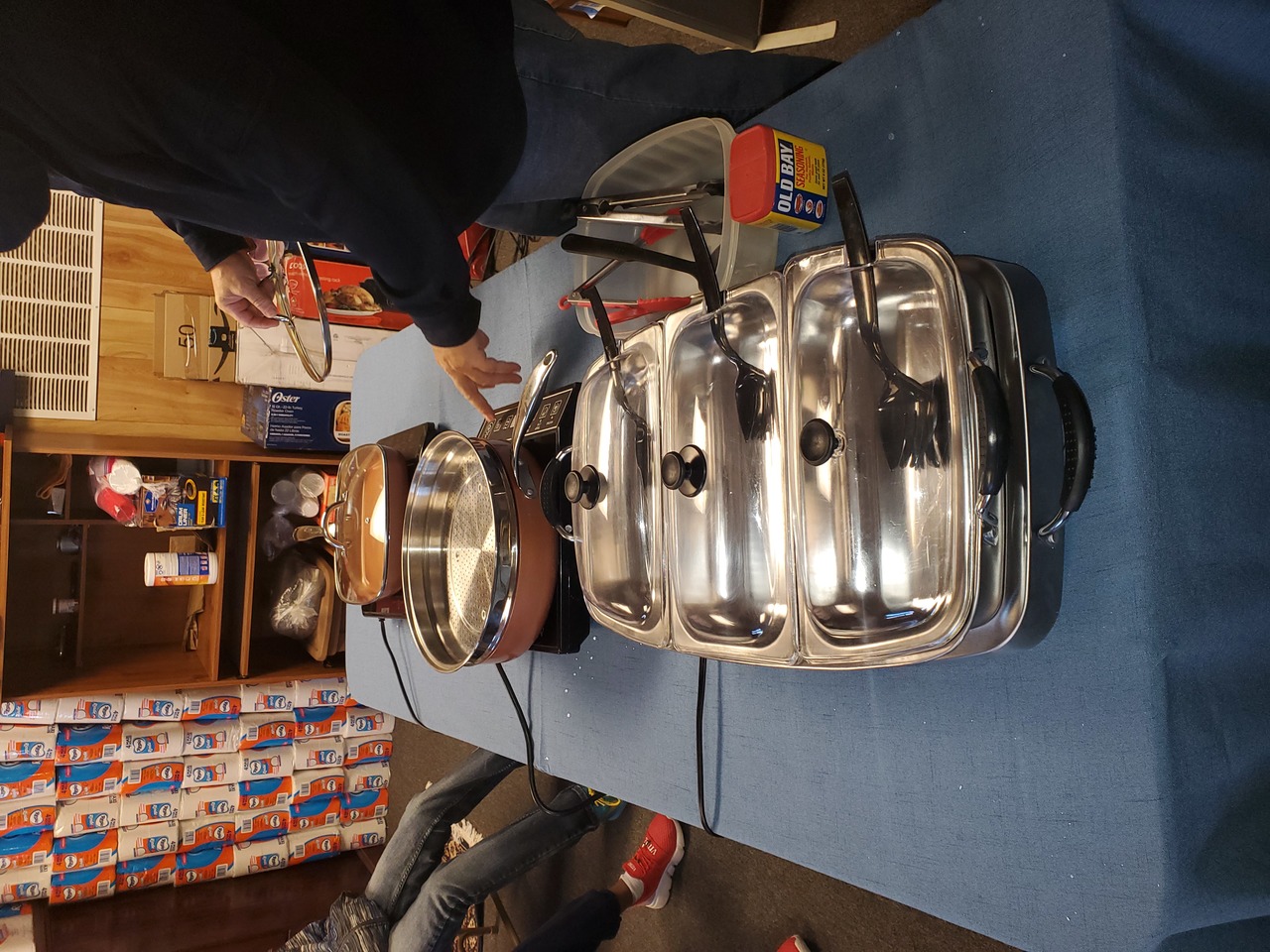 Coming
Young Men of Valor learning how to cook seafood