Click to edit text. What do visitors to your website need to know about you and your business?
Click to edit text. What do visitors to your website need to know about you and your business?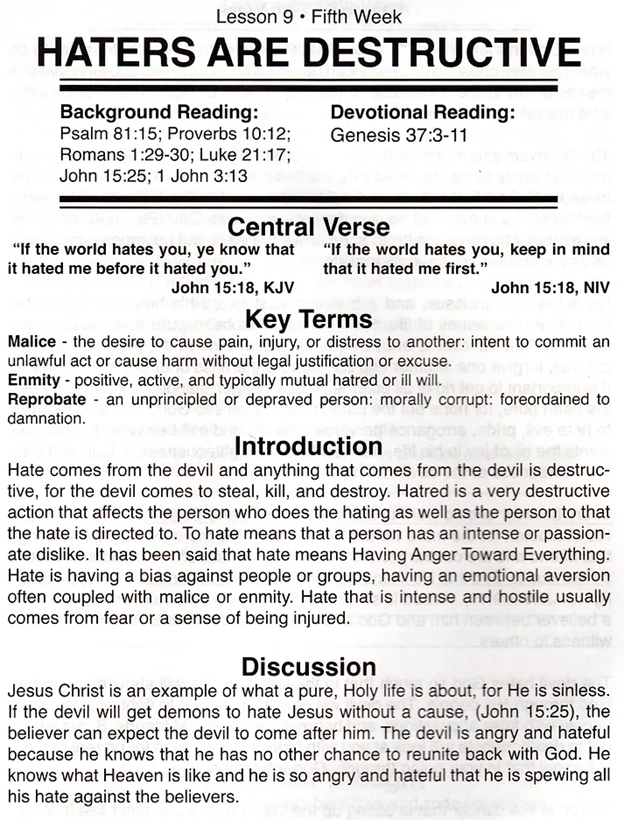 Click to edit text. What do visitors to your website need to know about you and your business?
Click to edit text. What do visitors to your website need to know about you and your business?
Click to edit text. What do visitors to your website need to know about you and your business?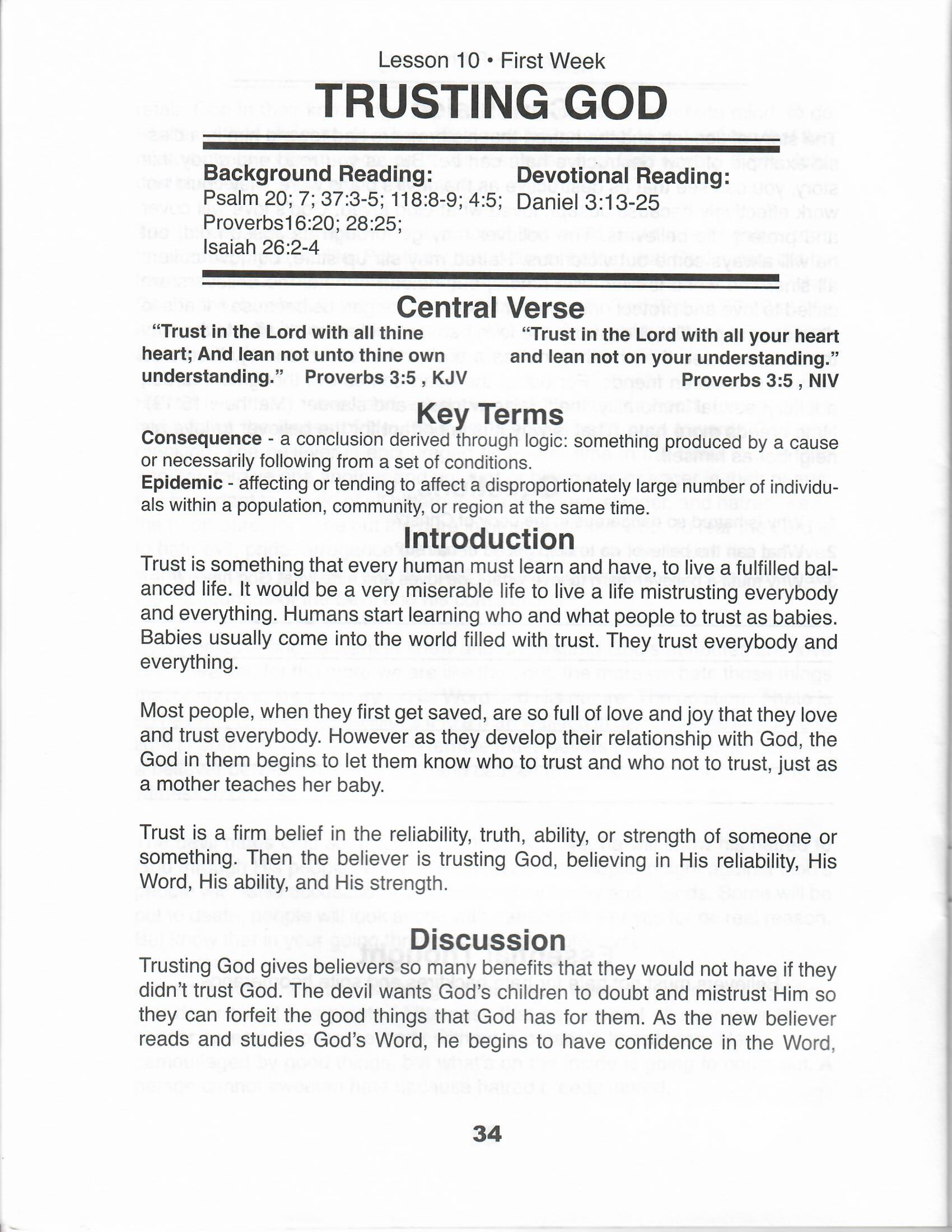 Elder W. McArthur Thompson
is a saved, sanctified, Holy Ghost filled & water baptized preacher. He is the Pastor and founder of the Center of Joy Church of God in Christ in Roanoke, Texas. God has given his hands to do His will concerning His people. He has been saved more than 41 years. He was ordained as Elder in the Church of God in Christ in June of 2010, under the Texas Northeast First Jurisdiction NTYME Ordination School under the Late Bishop J. Neaul Haynes. On July 22, 2012, Center of Joy celebrated its first church anniversary and we have began to grow. We will celebrate eleven years of ministry in July 2022.
He was called into Ministry in 2008. He served as a Minister, then Elder before starting a work and ministry for the Lord. He served at the West Irving Church of God in Christ from December 2002 to June 2011. The Pastor is District Superintendent Andrew Jackson, Jr. He served as the Chief Financial Officer, Director of the Technology Ministry, Webmaster, Deacon Chairman, Marriage Ministry Coordinator along with his wife, the Men Department Acting President, Men Class Sunday School Teacher, Pastor Annual Anniversary Chairmen & the Church Vacation Bible School Picnic Coordinator.

He also served the Crouch Memorial Church of God in Christ from August 1987 to July 2002. The Pastor was the Late District Superintendent Elder F. S. Diggs. He served as the Finance Secretary, Deacon, Youth Sunday School Teacher, Drill Team & Youth Leader for many years.
Other clergy appointment include the Chief Financial Officer for Texas Northeast Tarrant District, Lady Paula Thompson District Missionary and Pastor Andrew Jackson, Jr. District Superintendent of the Texas Northeast First Ecclesiastical Jurisdiction, The Late Mother Pia Haynes Williams, Supervisor of Women Department and Bishop J. E. Hornsby, Jurisdictional Prelate.
He is a native of Canton, Mississippi and blessed to be united in marriage for nearly 35 years to Paula J. Thompson. From this union, four beautiful children were given to them Timothy McArthur (BreeAnn) , DaShawn Shaunta, Shania Nicole Jean Isbell (Lilah Jean Isbell, Boyd), and Elijah McArthur and one adopted son in the Lord " Minister Mose (Nycole & Madsion) Brown". He was reared in the Pleasant Grove Missionary Baptist Church where the Rev. Thomas Oliphant was Pastor. His parents are James and the Late Willie Delois Thompson, his brothers are Rev. James Thompson Jr., Darrell Thompson, Bennie Thompson, Rev. Percy Thompson ( Pastor of Greater Sweet Home in Fort Worth, Texas) and Oscar Thompson, Sr. (North Charleston, SC). He has one sister Linda Thompson Moore (Greenwood, MS). His dad and other family members still attend this historic church that have celebrated more 145 years of service and dedication to the Canton area.


During his service to the Lord, he was blessed to obtain a Bachelor of Administration Degree in Management Information Technology from Dallas Baptist University and did post graduate studies in a Master's of Science Degree in Information Technology from the University of Texas at Dallas. He is retired from the U.S. Air Force and the Texas Air National Guard. He served his country for 21 years. He utilizes this knowledge in his employment with the Internal Revenue Service as a Senior Information Technology Project Manager, software development, web development, network administration, Scrum Master and section chief.

He is owner and Chief Operations Officer of MTCBS,
https://thompsonsuits.com, a subsidiary of Bradshaw Thompson Enterprises, LLC, an internet apparel company, and BTE Series, LLC a real estate investment company. God is continually blessing him, his wife, children and their ministry.
May God bless this ministry and may God bless You!
CENTER OF JOY CHURCH OF GOD IN CHRIST
Click to picture to access the pastor's page. Other links will be added later.
See our list of our Praise and Worships videos of anointed sermons from Pastor Thompson and the Praise and Worship Team

Click to listen to our list of videos of praise and worship services.
Celebrating 13 years in ministry. The Pastor & Wife Anniversary Service will be July 14, 2024, 4pm. You may Donate online to our Pastor & Wife Anniversary.
Click to Open your CashApp | (Donation to $CenterofJoy)
Donate using PayPal
pastor@cojcogic.org
Service Times

Sunday Morning Prayer 9:00 AM
Sunday School 9:30 AM
Sunday Morning Services 10:45 AM
Sunday Evening 2nd & 4th 6:00 PM (YPWW)
*************************************************************************

Wednesday Night Bible Study 7:00 PM
*************************************************************************

Friday Noon Prayer 12:00 Noon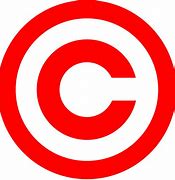 2023. Center of Joy Church of God in Christ: all rights reserved. Powered by MTCBS